Ordering Information Click Here
13 Fairlawn Place, Bayswater, Victoria 3153, AUSTRALIA
VISIT BY APPOINTMENT ONLY - Please Call Ahead
PhoneNo:-0481 365 671 (International +61 481 365 671
Office Hours 9.30am - 5.00pm Monday-Friday
(Special Appointments Available - Call during office hours above)
Trade Enquiries Welcome (Conditions Apply)

HUGE
JANUARY
SPECIAL!
ALL CD's $9.95
ALL Double CD's $14.95
ALL DVD's $14.95
(Check availabilty on the relevant CD, DVD's page)
ONLY WHILE STOCKS LAST!
HUGE
JANUARY
SPECIAL!
25% OFF
ALL MUSIC BOOKS
(#Note:- Does not include titles from the Instructional Section)
Latest News & Releases:-
Available Now! Blair - The Digital Chanter.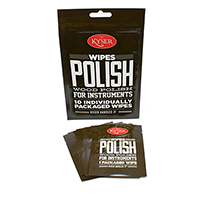 New! Kyser Wood Polish Wipes for musical instruments $15.90
Winning Spirit........Pipe Band Shirts, T-Shirts, Polos, Caps & Hats and much more..............Email or Call Us for prices & quotes on any items in the catalogue.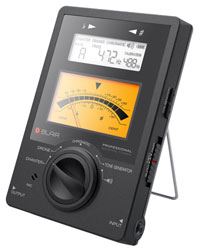 Available Now! Blair HBT-C1 Professional Bagpipe Tuner
New! ES Session Chanter Mark III. Available now!
The NEW Bagpiper 'Explorer' Backpack Case $249.00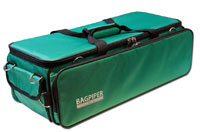 The 'Green Bagpiper Case' Call to order yours now!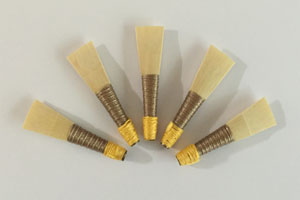 Murray Pipe Chanter Reeds. Made by PM James Murray. Available now!
Regular Features:-
Piobaireachd Society Book of the Month
Donald MacLeod Tutorials & Masters of Piobaireachd Collections. CD's of the Month
Other Useful Links:-