Bagpipe Blowpipe Extenders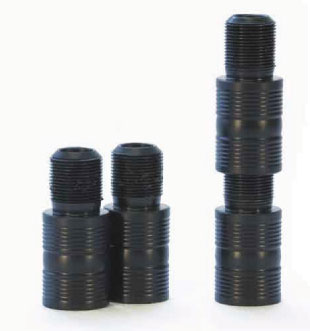 Bagpipe Blowpipe Extenders are used to lengthen the blowpipe between the top of the blowpipe and the mouthpiece. Each extender has 2 sets of combing and 1 bead.
These extenders are ideal for growing kids or just simply adding that little extra to an existing blowpipe.
More than one extender can be used and they create an airtight seal when screwed on.
To Order Now:- sales@lyonsbagpipes.com
Website Created and Managed by Lyons Bagpipes & Highland Supplies©