Mooseture Control System
Drone Canister

Below is the Moose Drone Canister with Moose Tubes attached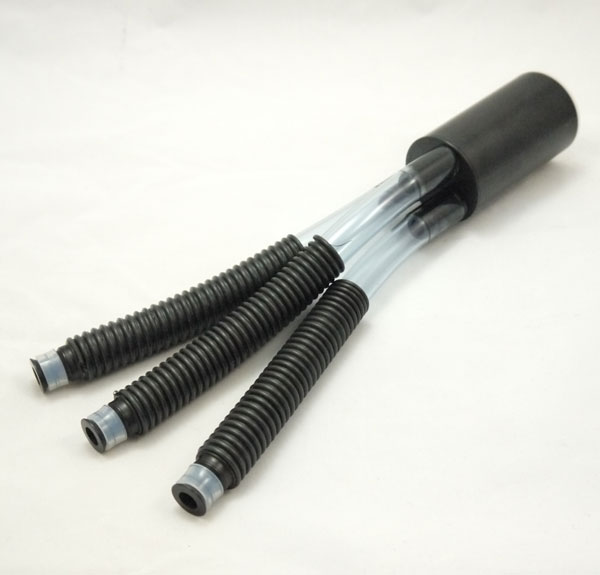 Photos below show the Moose Drone Canister from different angles.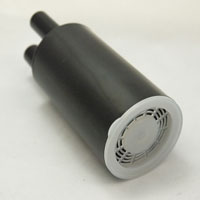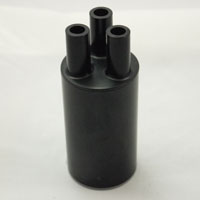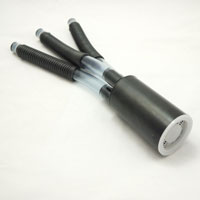 The Moose Drone Canister has 3 equal divisions ensuring absolutely equal and airtight airflow to each drone reed. The drone sections are filled with desiccant to offer totally dry airflow to the drone reeds.
The Moose Drone Canister can be easily removed at the tubes and has an easy removable lid for access. As the canistes is small and round in shape there is no need to ensure that they are level inside the pipe bag and almost feels like its not there. The canister also allows for easy packing away in the pipe case.
For more information and installation and care instructions visit the Moose Products Website at:-
To Order Now:- sales@lyonsbagpipes.com
Website Created and Managed by Lyons Bagpipes & Highland Supplies©