Black Cobblers Wax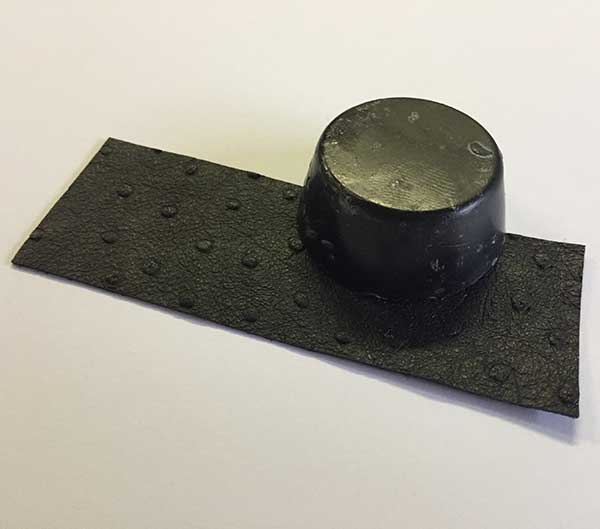 Black Cobblers Wax is simply a ball of black wax.
The black wax is ideal for coating yellow hemp to give a gripping surface. Some pipers still prefer to use yellow hemp and black wax to create theier own waxed hemp for doing the drone joints on bagpipes.
To apply the wax to hemp just hold the black wax in the palm and run the yellow hemp between the fingers a couple of times until the surface of the hemp is waxed. Pipers will normally purchase 2 or more black wax rosets to form a larger ball to work with.
To Order Now:- sales@lyonsbagpipes.com
Website Created and Managed by Lyons Bagpipes & Highland Supplies©