Bagpiper Cases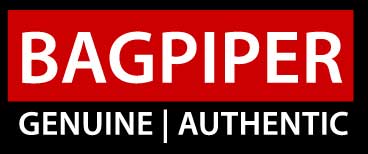 Original Designs by Ian Lyons & Murray Blair
The Bagpiper Company design and manufacture original premium cases for the modern piper.
As pipers, we understand the true value a great set of bagpipes mean to the player and how important it is to store them safely. Just how bad is that feeling when something goes wrong with your pipes... a corner off a reed, cracked stock...? If you have a great set of pipes then Bagpiper are proud to offer high quality sophisticated premium pipes cases, modern and fashionable to securely store your pipes, anywhere - anytime. We don't like to see Bagpipes getting hurt.
NEW!!! Bagpiper 'Explorer' Backpack Case $249.00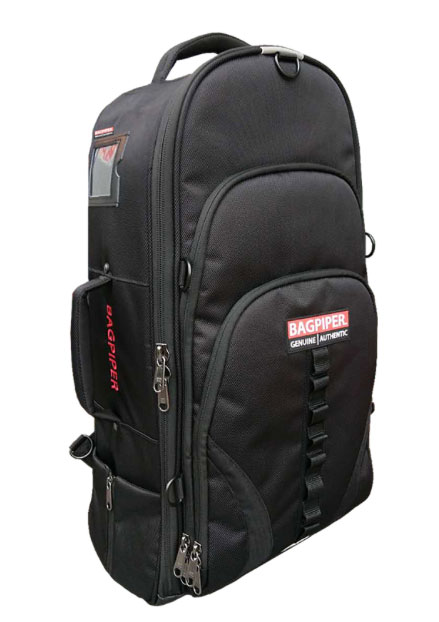 .....and then there was GREEN!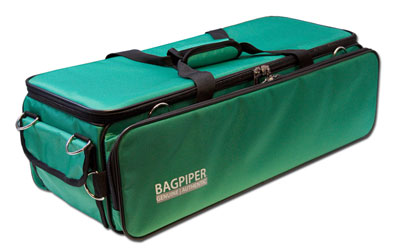 Green Bagpiper Case.....$189.00
(ONLY GREEN LEFT IN COLOURS RANGE)
Click on photo or link below for more details
Original Bagpiper Case $189.00
Bagpiper Backpack Trolley Case $179.00
To Order Now:- sales@lyonsbagpipes.com
Website Created and Managed by Lyons Bagpipes & Highland Supplies©