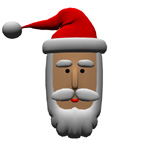 2017 Christmas Gift Ideas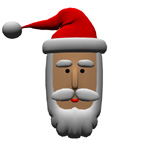 Offers from Friday 1st December until Friday 22nd December (while stocks last)
Lyons Bagpipes & Highland Supplies Christmas Gift Vouchers
Not sure what to give the piper in your life? Give your piping or pipe band friend or family member a Gift Voucher this Christmas!
(Available for any value and redeemable at any time! Please call or email for details.)
ALL CD's $9.95
ALL Double CD's $14.95
ALL DVD's $14.95
25% OFF ALL MUSIC BOOKS
(Instructional titles not included)
The Bagpiper Case $179.00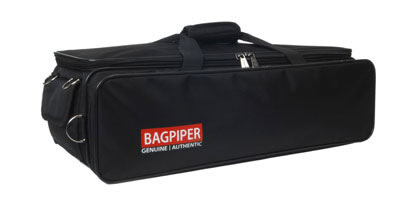 Green or Red Bagpiper Case $189.00
For the Piper who has almost everything! The Bagpiper Flight Case $249.00
Bagpiper Explorer Case $249.00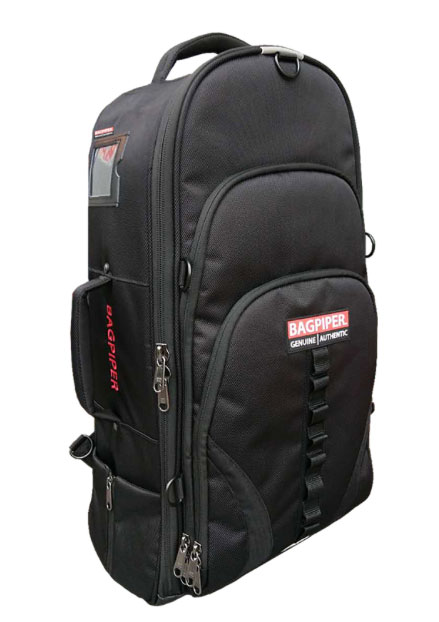 Our Journey $79.00 $59.00
A Great Gift for any piper or drummer. Very Limited Stock Left!
Pipe Band Socks - $32.00 $27.00
Available in 9 colours:- Cream; Charcoal, Grey; Khaki; Denim; Bottle Green; Airforce Blue; Black; Navy & White!
'Pipes Up' & 'Pipes Ready' DVD Collection $78.00 $60.00
'Pipes Up' DVD & 'Pipes Ready' DVD by Jim McGillivray
Bagpipe Maintenance Kit - $79.00 $69.00
HBT3 with Carry Case - $130.00 $120.00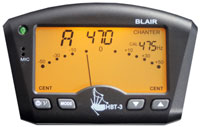 Bandspec Inverness Rain Cape $120.00 $109.00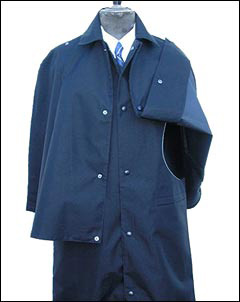 If you need some advice on a great Christmas Gift Idea for your loved one, please don't hesitate to call or email us and we'll point you in the right direction.
To Order Now:- sales@lyonsbagpipes.com
Website Created and Managed by Lyons Bagpipes & Highland Supplies©